Be a Superhero.
Don't be a Zombie!
A brand new paperback book coming soon from TradeshowGuy Tim Patterson.
What is Tradeshow Superheroes 
and Exhibiting Zombies about?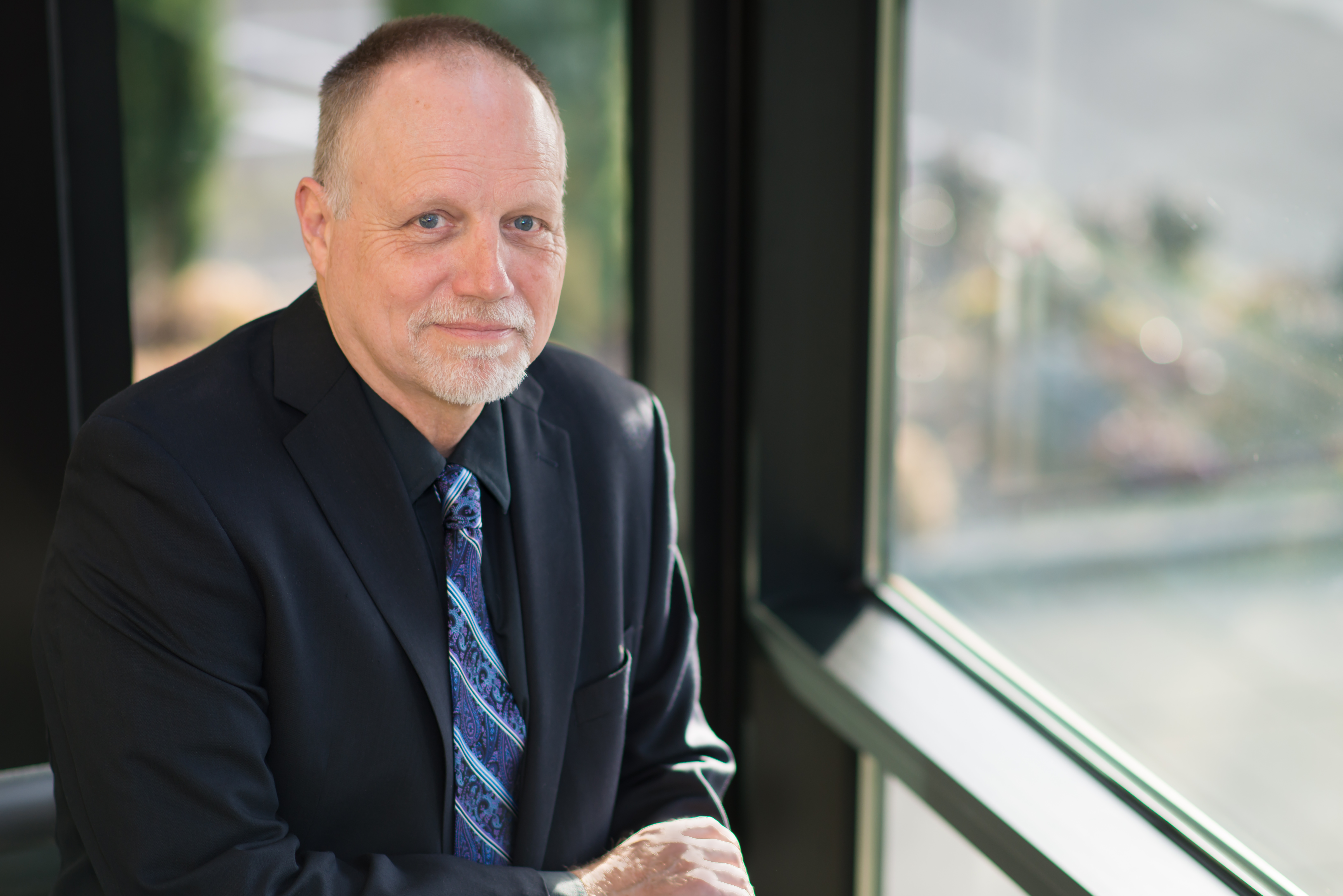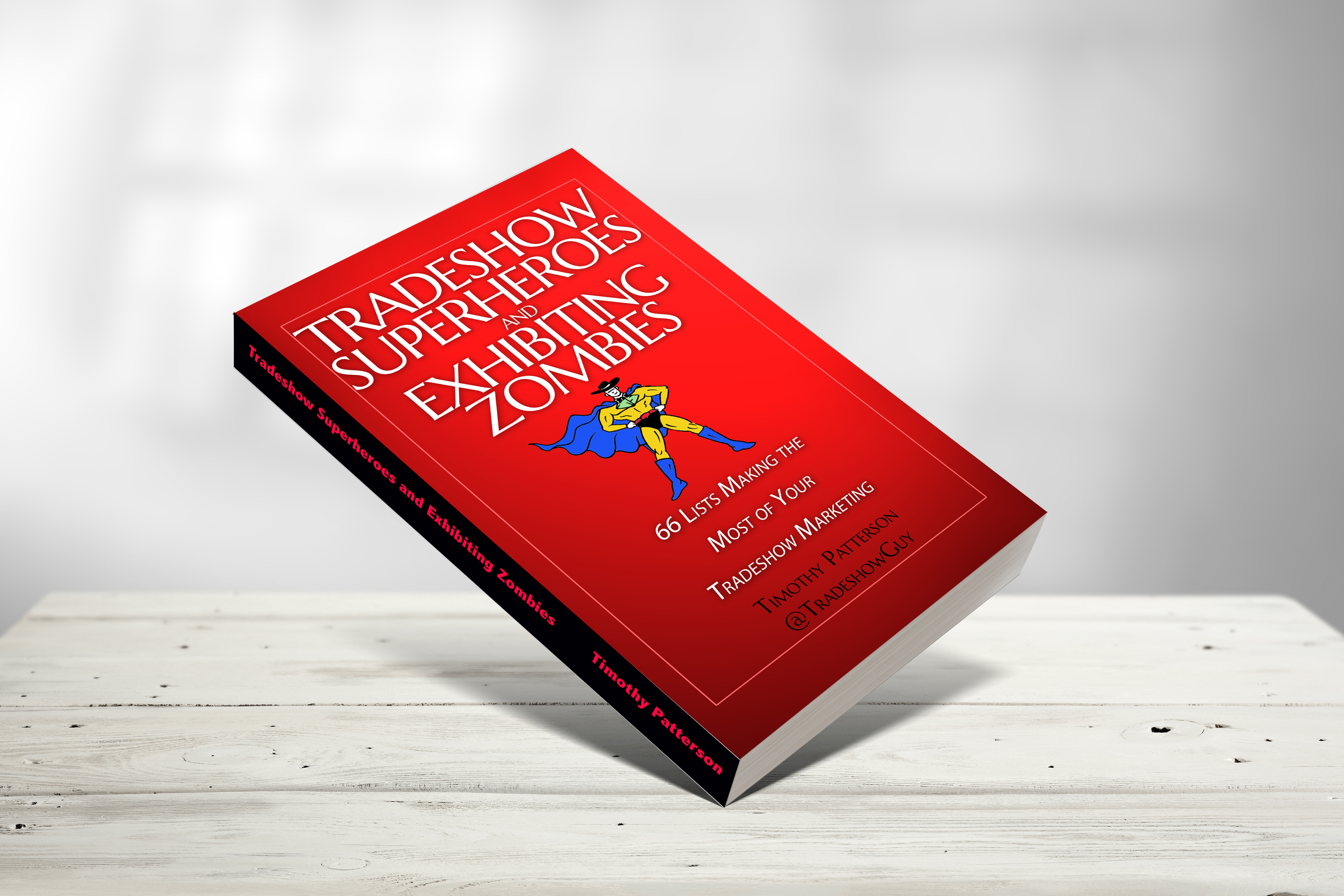 Since the beginning of time, humans have been working off of lists. I'm sure Og, the Caveman, had a mental list of what he needed to do on any given day:
1. Wake Up
2. Kill Dinner (don't let dinner kill him)
3. Build Fire
4. Eat Dinner
5. Repeat
Or something like that. It's true that we use lists as a way of organizing our business and personal lives.
66 Lists!
Since the beginning of the TradeshowGuy Blog in late 2008, TradeshowGuy Tim Patterson has been publishing lists. This book captures a whole lot of them in one easy-to-read digest. From Budgeting and Buying an Exhibit and PreShow Marketing Activities to activities During the Show, PostShow Follow-Up, Social Media along with some Fun Stuff. Not to mention the Whys and Hows of tradeshow marketing.
Choose a list. Read. Digest. Implement what you think will work for you.
Many books are made to be read from beginning to end. Even, I suppose, this one as well. And certainly, you can do it with Tradeshow Superheroes and Exhibiting Zombies if you wish. But you don't have to. That's the beauty: read any section that makes sense to what you're dealing with.
What's in the book?
Chapters include:
Budgeting
Buying an Exhibit
Preshow Marketing
During the Show
Postshow Follow Up
Why and How
Social Media
Fun Stuff
Nice Free Stuff
Tradeshow Budgeting Spreadsheet
Tradeshow Mind Maps
"If you are going to refer to yourself as 'The TradeshowGuy' on Social Media, you damn well better be … that guy! Well, as someone who has produced trade shows for almost thirty years, I can state unequivocally that Tim Patterson IS. His knowledge of trade show strategy and logistics is unparalleled. And his generosity over the years in sharing his expertise has benefited this industry immensely. I am honored to have him as a business associate and to be able to call him a friend." Ken Newman
"Tradeshow Superheroes and Exhibiting Zombies is a comprehensive collection of trade show wisdom. Even the most experienced trade show veteran will find hints, tips and tricks for saving money and improving your trade show results." Anders Boulanger